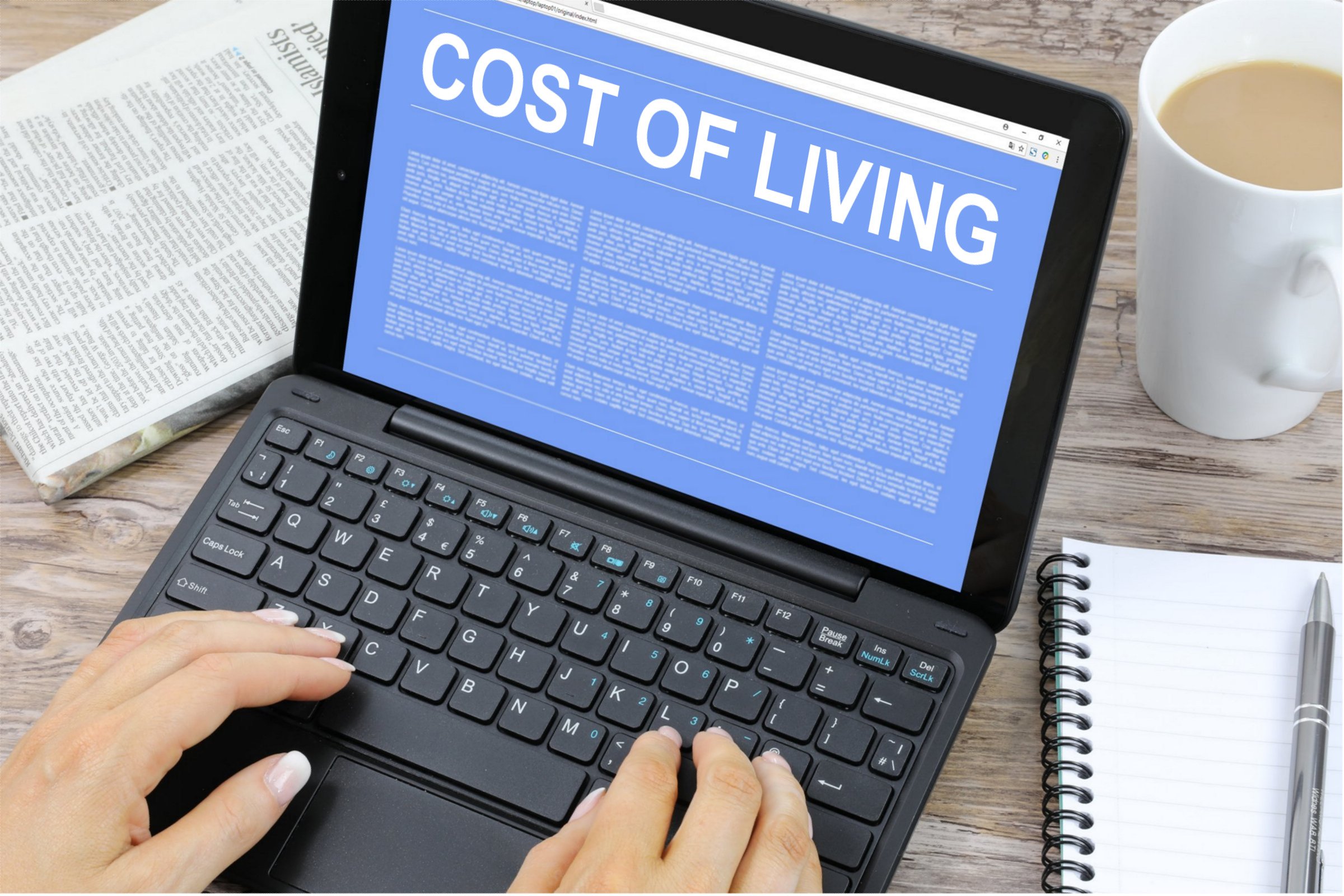 Expatriates and foreign workers have long been welcomed into Hong Kong's rich cultural heritage. The tech, finance, advertising, and human resources industries, as well as multinationals, consider Hong Kong a gateway into the world market. The financial sector is famous for ex-pats since it has limited local expertise. This guide is all about living costs in Hong Kong in detail.
Top 5 factors that affect the living cost in Hong Kong
Cost of Transportation in Hong Kong
A car purchase in Hong Kong does not differ significantly from a similar purchase elsewhere. Keeping and using a car daily can significantly increase your monthly expenses. You may be unable to afford the parking space within your budget due to high gas prices. As well, depending on the type of vehicle, you may be required to pay annual license fees of over 5,000 HKD (640 USD). Some ex-pats find it more cost-effective to use a taxi frequently than to drive their own vehicle.
It is not only very reliable but also incredibly cheap to use the public transportation system in Hong Kong. Adult fares on buses and the Mass Transit Railway (MTR) are approximately 4.50 HKD (approximately 0.50 USD); tram rides are approximately 2.30 HKD (approximately 0.30 USD). Most bus fares are less than 10 HKD (approx. 1 USD), though occasionally bus fares can go up to 40 HKD (5 USD). If you want to use Hong Kong public transport on Sundays or public holidays, you may have to pay a steep markup.
Read more: Moving To Finland: A Comprehensive Guide About Moving To Finland
Payment is made convenient with Octopus cards, which are reloadable and can be used to pay for all types of transportation and parking. You need to pay 150 HKD (20 USD) for the card, which includes a refundable deposit of 50 HKD (7 USD) and travel worth 100 HKD (13 USD). Additionally, the Octopus card is accepted at many other businesses, such as supermarkets, retailers, fast food restaurants, vending machines, and many others.
Cost of Taxes in Hong Kong
It doesn't matter where you live or work worldwide; you'll have to pay taxes. There are not many ex-pats working in Hong Kong who pay taxes, but they are considered to be among the lowest in the world. Salary or personal taxes are structured as four brackets, starting at 2% and increasing to 7%, 12%, and 17%. Hong Kong doesn't have inheritance or capital gains taxes, and you'll only be taxed on income you earn here.
Dependents are eligible for generous tax deductions, and you may be surprised to discover that close relatives can also claim them. Overseas employers employ many ex-pats, and in such cases, only the income they receive for services rendered in Hong Kong will be taxed..'
Cost of Education and Healthcare
Your health insurance bill will increase significantly if you choose private health insurance and have to pay it yourself. Private healthcare is expensive – unless you have a decent health insurance plan – so you don't get suddenly spiral into debt in the event of an accident or illness. Nevertheless, your bills will not be high if you choose public healthcare.
It is also expensive to educate a child in Hong Kong. Some ex-pats might say, "yes–unless you have children," that living on a decent budget in the city is possible. It's because your child can only attend the local schools if they can speak some Cantonese. International schools are the most popular choice for foreign residents in Hong Kong.
Tuition in international schools ranges between 16,000 Hong Kong Dollars (2,000 USD) and 200,000 Hong Kong Dollars (25,000 USD). A non-refundable application fee of 2,000 HKD (250 USD) is also required when applying. It may also be necessary to pay for debentures and capital levies at more popular schools, costing hundreds of thousands of dollars each year.
Cost of Shopping in Hong Kong
Western-style supermarkets tend to be more expensive, especially when it comes to food shopping. There is a limited selection; some products may disappear from the shelves one week and return the next. Eating out is so cheap in ex-pat countries that many people resort to it as a solution. HK$38 for a roll of deodorant and HK$14 for four rolls of toilet paper are reasonable prices for bare essentials. For 450 grams of chicken breast, you'll have to pay HK$49.36, while a liter of milk will cost you HK$23.29.
A reasonable price can be found for clothing and shoes. Hong Kong's tailoring industry thrives, making custom-made suits popular among ex-pats. You can expect to pay approximately HK$ 3911 for a suit from Sam's Tailor in Kowloon. If you want a tailored suit from A-Man Hing Cheong, you will need to pay HK$ 9386.83. Both men and women should invest in several custom-made suits due to the importance Hong Kong Chinese place on business attire.
Cost of Food in Hong Kong
It is generally more expensive to buy food and other consumer goods here than elsewhere. As a result of the need to import nearly everything, the price tags are higher. To save money on food shopping, you might want to avoid buying imported goods from Europe or the US.
Choosing your favorite street vendors, eating at a small local restaurant, or dining at a fine restaurant are all options when eating out. A typical street food dish costs 30 HKD (4 USD) and is quick and filled with local flavors. For two people, dinner at a local restaurant (appetizers and drinks included) would cost around 400 HKD (50 USD), compared to about 800 HKD (100 USD) for three courses at a fancy restaurant.
You can also choose chain restaurants: McDonald's and KFC charge 55HKD (about 7 USD) and 45HKD (about 6 USD) respectively; Pizza Hut charges 130HKD (17 USD). There is a difference in price between Starbucks and Pacific Coffee: Starbucks will charge you about 35 HKD for a tall cappuccino, while Pacific Coffee will charge about 34 HKD.
Apart from this, if you are interested to know more about Moving To Finland then visit our FEATURED category.
FAQs (Frequently Asked Questions)
In Hong Kong, what salary is required to live comfortably?
The other living expenses should be budgeted between US$3,900 and US$6,500 (HK$30,000 to HK$50,000) per year in addition to food, entertainment, transportation, and personal items.
What is the daily spending amount in Hong Kong?
For an enjoyable Hong Kong trip, your daily Hong Kong budget should be around 100 USD per day if you plan to travel comfortably. If you have 100 USD, you'll be able to afford a private room, a more comprehensive range of dining options, and perhaps one or two drinks.
Is 50k a good salary in Hong Kong?
A top 10% earner earns around HKD 40,000 or more. The average HKD 50,000 is considered a reasonable starting point for a single young professional is moving to HK and wishing to enjoy a reasonable level of social life in the city.